ADDING BEAUTY AND FUNCTION
Mirrors provide function as well as beauty - making a smaller room look larger and amping up the light. We design, fabricate and install mirrors to fit a space above a vanity, a wall or entire room as well as the top of the table.
Stop by our showroom to see the possibilities.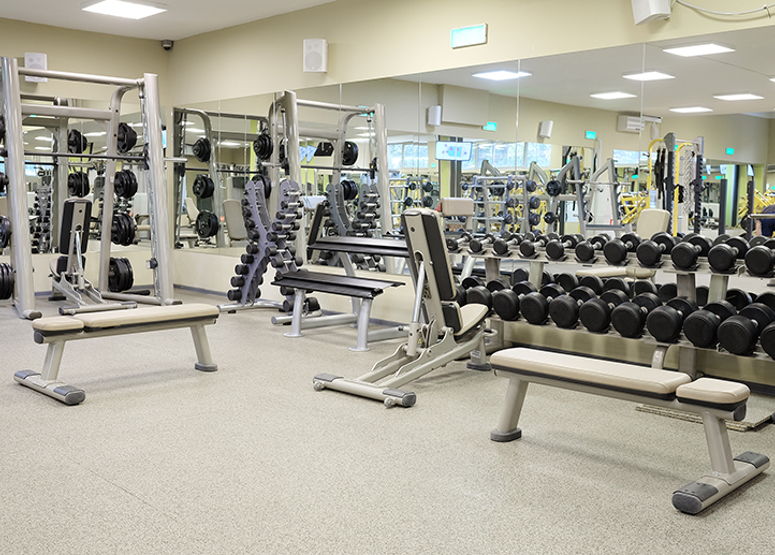 The Finishing Touch
The right mirror is the finishing touch to a bathroom or master suite remodel. Designing and installing the perfect mirror is one of our specialties. If you're not finding the help you need at one of the big box stores on online, let our team of experts help you complete your project.
Stop in or call and we'll give you the attention you need.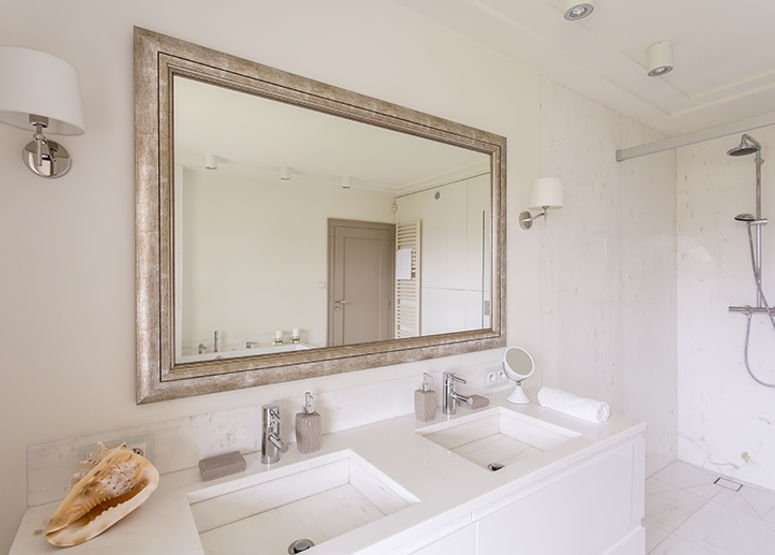 VIEW OPTIONS FROM OUR MIRROR PARTNERS
VISIT OUR SHOWROOM FOR IDEAS
AND HELP WITH YOUR PROJECT
OPEN 8 a.m. to 5 p.m. Monday - Friday, Appointments Available
CLOSED Saturday and Sunday
QUESTIONS?
LET'S SEE WHAT WE CAN DO FOR YOU
CALL 317.535.5747
OR
DROP US A NOTE